Chandigarh to celebrate 'Iconic Week' Azadi ka Amrit Mahotsav-2022) from March 6-13
2 min read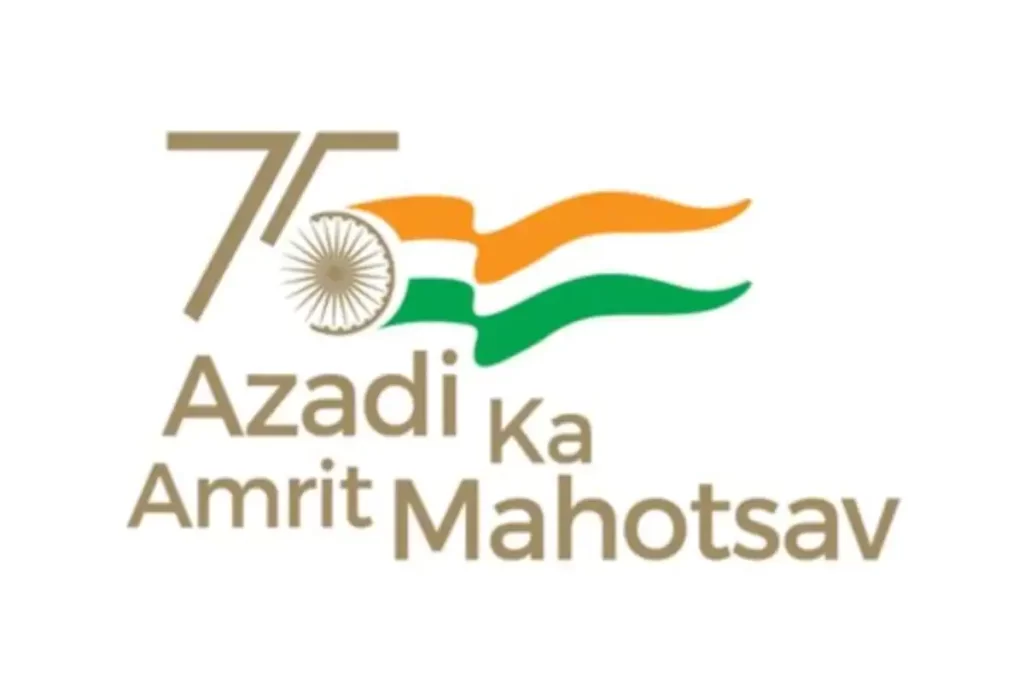 Chandigarh, March 5, 2022: Azadi Ka Amrit Mahotsav is an initiative of the Government of India to celebrate and commemorate 75 years of progressive India and the glorious history of its people, culture and achievements. Dharam Pal Adviser to the Administrator chaired a press conference today which was organized by Chandigarh Tourism Department in regard with the celebrations of "ICONIC WEEK (AZADI KA AMRIT MAHOTSAV-2022) at Mount View, Sector 10, Chandigarh.
Chandigarh Administration is going to celebrate the 'Iconic Week' of Azadi ka Amrit Mahotsav from 6th to 13th March 2022 with various cultural and social activities being planned in different parts of the city. Various Non-Government Organizations, Groups, Clubs, Associations, Colleges have approached the Administration and are participating in this Iconic Week enthusiastically. The inaugural ceremony is scheduled to be held on 6th March, 2022 along with a light and sound show at New Lake to promote and celebrate southern sectors of the City. All premier institutes of Chandigarh like Panjab University, PEC and CCA, Govt. college of Arts are participating in the celebrations.
Different departments, organizations, and associations will work in tandem throughout the week to spread the good cheer. The Indian Army is organizing Blood Donation Camp on 11th March 2022 in Open Ground, Sector 10, Chandigarh, ITBP will do various activities throughout the event like dog show, demonstration, weapons display in Open Ground, Sector 10. There is a tapestry weaving workshop on the cards as also Shram daan to make the city cleaner than it is. An organic Mandi and a hop off hop on ride for special children will also be organized.
From 11to 13 March, there will be a cultural extravaganza at Open Ground sector 10 along with amusement rides and delectable food stalls.
An effort has been made to include people from all age groups to participate in this Mahotsav be it fitness enthusiasts, special children blood donors, artists, singers, morning walkers, yoga lovers, theatre goers, children and young adults, ladies and old people.
After the relaxation in Covid restrictions, this is coming as an opportunity for the residents of the city to come out of their homes and revel in the spirit of collective celebrations.
Nitin Kumar Yadav Home-cum-Tourism Secretary, Chandigarh and other senior officials of Chandigarh Administration were also present. The singer/actor Gurnam Bhullar also joined the interaction.