www.chandigarhheadline.com is a leading online news portal owned by journalist Gurjit Singh.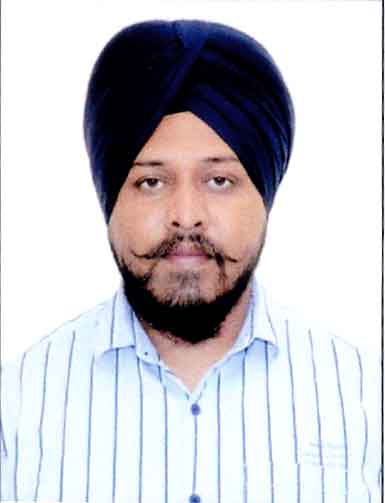 About Gurjit Singh- Founder and Editor-in Chief
Gurjit Singh, a journalist covering Punjab, Chandigarh, Haryana for the last 12 years was founder Editor of the leading online news portal of Chandigarh. He was till recently working as Sub Editor of Sector News. He is pioneer in online news distribution. He started first online news portal of Chandigarh www.chandigarhheadline.com in the year 2022.
Amit Roy-Senior News Editor
Amit Roy a formerly bureau chief with Hindustan Times has an experience in mainstream journalism for a period of 12 years, having started his career with The Indian Express Chandigarh and later with Hindustan Times where he was responsible for coordinating with the city team of reporters and with the state bureaus of Punjab, and Haryana. As a journalist he has received several awards for his investigative stories and was sent on a special month-long study tour to the US in 2011 to understand the working of media there. Having had a formal qualification in journalism and public relations, Amit Roy took up a plunge into Public Relations as an independent media consultant in 2013 after having put in two years as the head of Corporate Communications (North) with DLF in Chandigarh from 2011 to 2013. Having been a part of media for so many years, Amit Roy enjoys a good rapport with media in the region.