Varsha Ritu Sangeet Sandhya' to be organized in the city on August 8
2 min read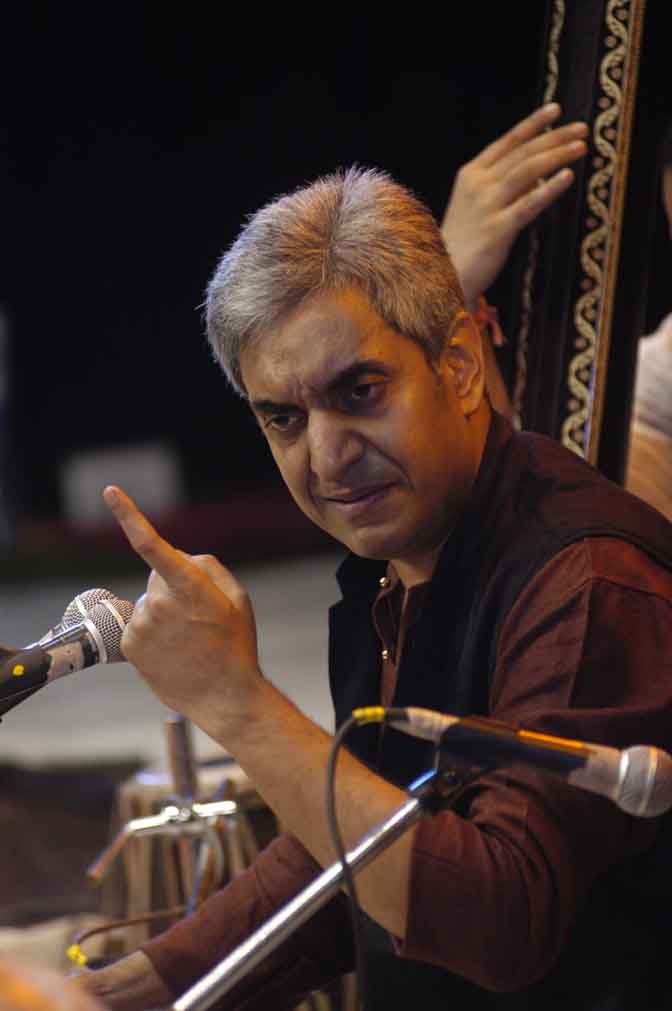 Chandigarh, 1 August, 2022: Classical music program 'Varsha Ritu Sangeet Sandhya' will be organized by Indian National Theatre on 8 August. The purpose of which is to celebrate the arrival of rain with joyous music. This program will be organized in collaboration with Durga Dass Foundation in the auditorium of Strawberry Fields High School, Sector 26 Chandigarh.
Giving information on this occasion, Indian National Theatre President Anil Nehru and Honorary Secretary Vinita Gupta informed that the music concert will commence at 6:30 pm. Giving information about the artiste, she said that Madhup Mudgal (Padma Shri) is an eminent classical musician. He is extremely popular for his Khayal and Bhajan singing.
Madhup Mudgal was born in New Delhi to Professor Vinay Chandra Moudgalya (Padma Shri), a famous classical musician of the Gwalior Gharana. Moudgalya started the Gandharva Mahavidyalaya, New Delhi in 1939 from his home near Plaza Cinema, Connaught Place.
Professor Vinay Chandra Moudgalya (Padma Shri) is best remembered today for the lyrics of the song Hind Desh ke nivasi in Vijaya Mule's animation film Ek Anek Aur Ekta, which won the National Film Award for Best Educational Film.
Madhup grew up in a musical environment where great musicians such as Pt. Omkarnath Thakur, Ali Akbar Khan, Kumar Gandharva and the like used to meet and perform in baithaks regularly.
He is a regular performer at important platforms and festivals in India and abroad (among them the Fez Festival in Morocco, and at the Theatre de la Ville, Paris), and as a Top Grade artist of All India Radio, he features regularly on AIR's National Programme. He sings at the Gandhi Jayanti programme organised by the Govt of India on 2nd October every year at Rajghat, Delhi.
At the same time, Madhup's classicism has not prevented him from innovating and experimenting. As conductor of the acclaimed Gandharva Choir, Madhup has proved himself to be a brilliant composer of choral music. This is no easy task given the essentially solo nature of Indian music.
He is playing a very important role in the field of music training as the principal of Gandharva Mahavidyalaya,( since 1995) Delhi established by his late father .
He was awarded the prestigious Padma Shri by the Govt of India in 2006 and was honoured by the Sangeet Natak Academy in 2018.