Covid: With over 15K booster doses, Chandigarh achieves 100 per cent jab target for elderly
1 min read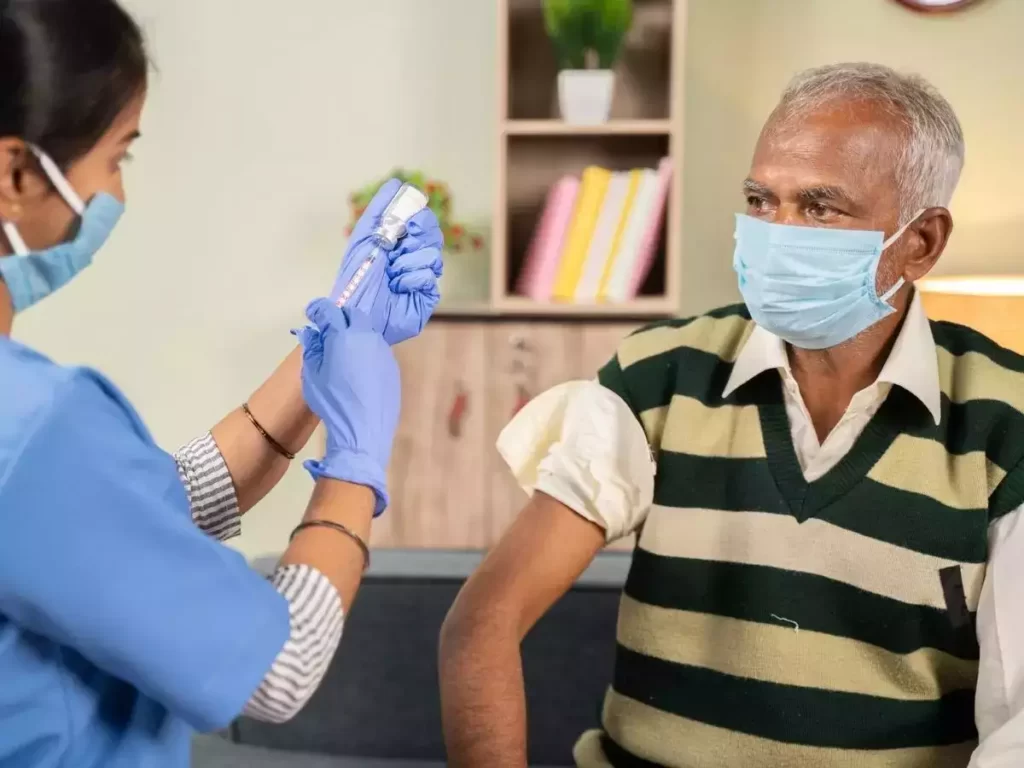 Chandigarh, March 5, 2022: Chandigarh has achieved another milestone in fight against Covid-19 by covering 100 per cent target population of 60 years and above with co-morbidities.
15637 doses of Covisheld Vaccine have been administered as precautionary dose to eligible person's against the target of 15600.
Dharampal Adviser to Administrator, Chandigarh congratulated all doctors, nurses, and health care workers in Chandigarh and also thanked residents of Chandigarh for coming forward to get themselves vaccinated.
He appreciated special efforts made by mobile teams for door-to-door vaccinations, arrangements for special categories for home vaccination and campaigns to motivate people to come forward to get themselves vaccinated.