Kamal Cheema all set to touch your heart with her debut book
1 min read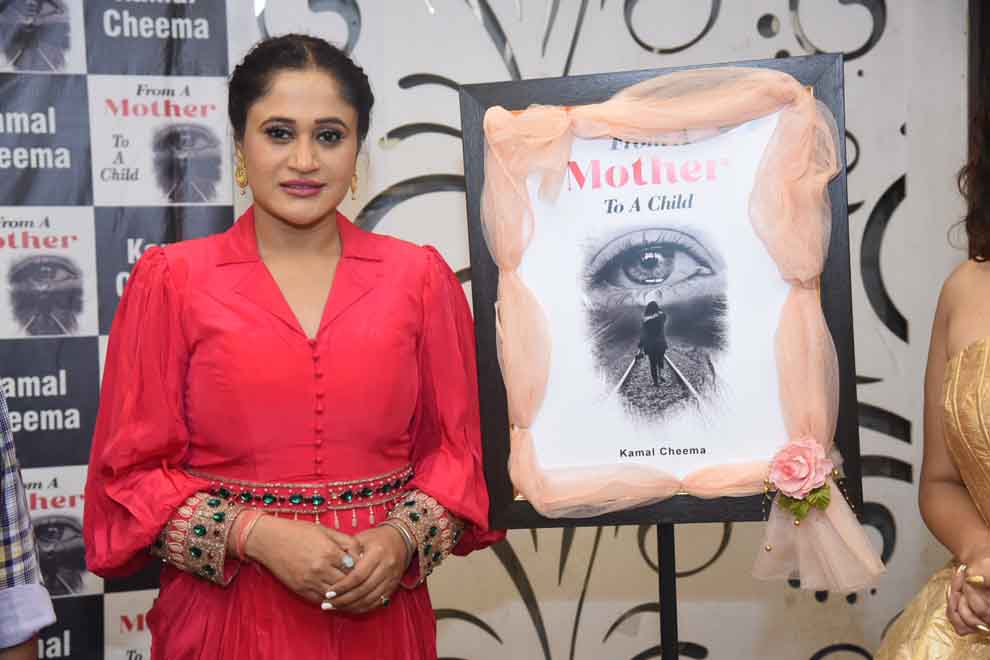 Chandigarh, March 12, 2023: Kamal Cheema has been winning our hearts as a supermodel and is now launching her debut book, 'From a Mother to a Child', which is a real life story that revolves around her mother. Cheema, who is also a lyricist and a music artist has now penned the book about her mother, who has been a source of inspiration in her life.
Her book is about how unexpected things are in life and how one such incident turned her mother, Swaran Kaur to be a child of her own daughter, which made her mother expedite her emotions toward her.
Cheema, who was featured on the cover page of Perfect Woman Magazine in 2022 and worked extensively with catalogue and ad shoots, is ready to prove her mettle even as an author, for which she feels proud and grateful.
Speaking about her book, Cheema said readers will be able to learn about the other side of her life, where she will be seen facing the uncertainties of life, bestowing her mother, Swaran Kaur with tons of love and care.
Meanwhile, Kamal Cheema's short stories and poetry have been published in various magazines such as Perfect Woman magazine, The Bollywood, etc. She has been writing Shayari for Urdu daily for many years.
Her book is expected to bring a revolution in women as it brings out the struggles women phase in different phases of life. She is an iconic personality that is a role model for numerous women.